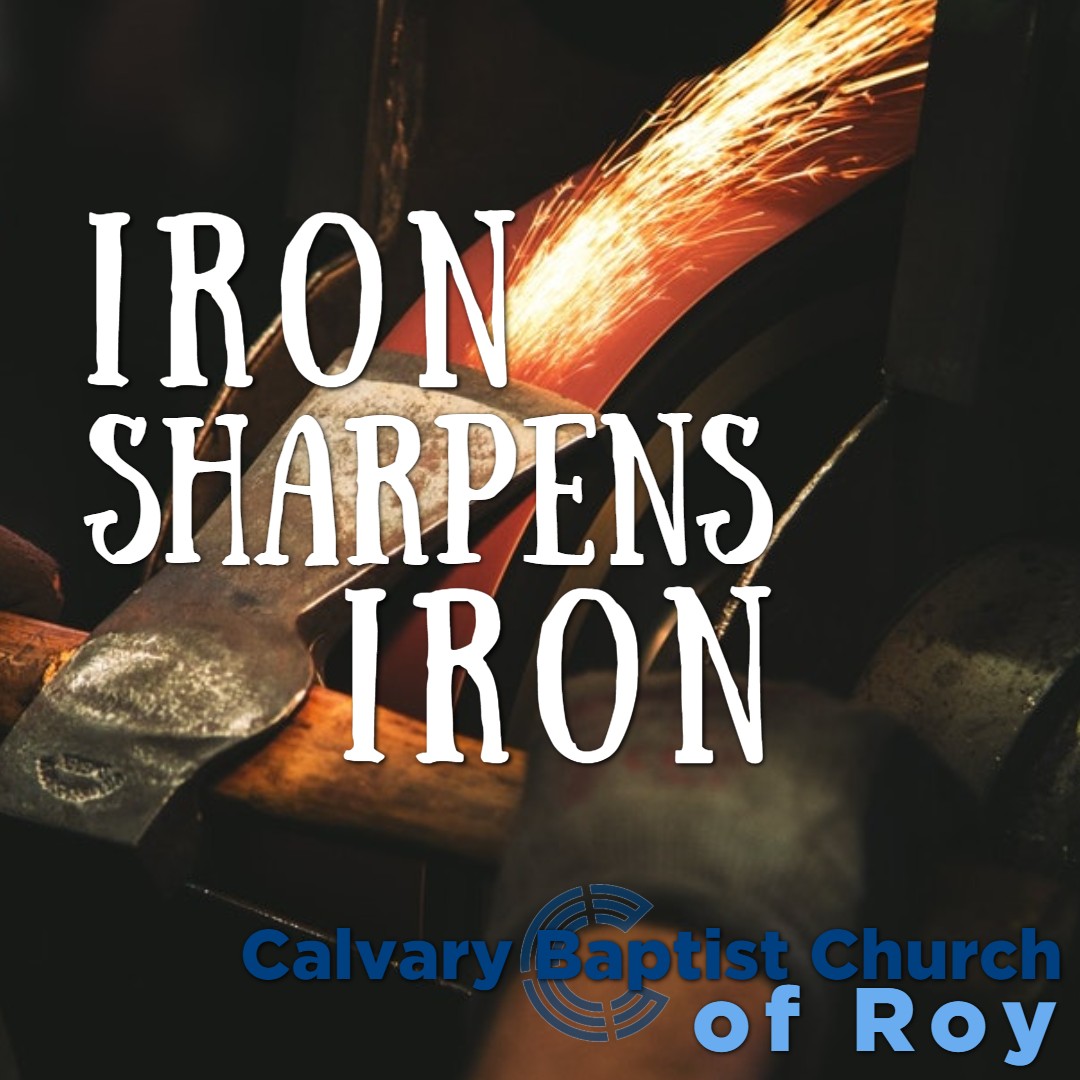 Welcome to the CBC Roy Men's Bible Study Podcast. 
These talks are intended for the men of Calvary Baptist Roy but all are welcome. 
Today's Scripture reading was John 8:1-11; Date: 12-17-2019 
If you live in the Roy area and are not plugged into a local church.  
We would love to have you come and join us for our weekly worship service. 
For more content from or to get connected with Calvary Baptist Church of Roy please explore the links below:
Website: www.calvarybaptistroy.com
Facebook: https://www.facebook.com/calvarybaptistroy/
Twitter: https://twitter.com/ChurchInRoy
Podcast: https://apple.co/2L7GFMy
YouTube: https://www.youtube.com/channel/UC72vNRbntrIf-oIxu2gWy4gy4g